See What Our Customers Have to Say -
35 Reviews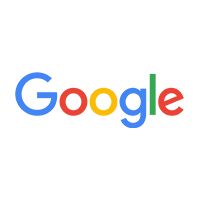 Beebe Heating And Air conditioning is an excellent company. Great quality, Great value, responsible and on time. Much better than Four Seasons. They a...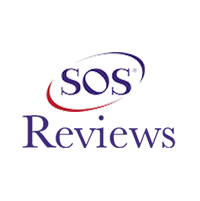 Matt Quebbe -
10/05/2020
Orlando Park
Knowledgeable. Very patient with questions. Used drop cloths on floor and card board on concrete basement floor. Cleaned up inside and out.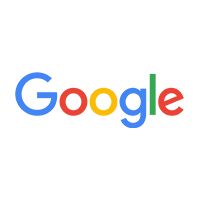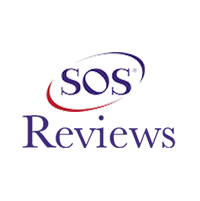 Dan Plote -
05/14/2020
Schaumburg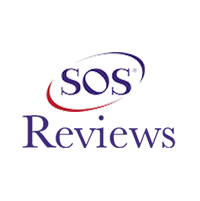 Tom Martin -
06/27/2020
McHenry
we were very pleased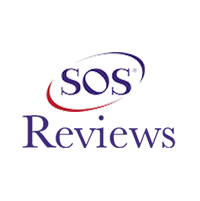 John Sutton -
08/10/2020
Elgin
Todd is the BEST! Quick, & professional. I have purchased 8 furnaces now from Beebe, and every time the are the same. Fantastic! Thanks again.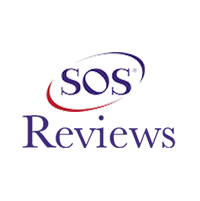 Karin Runzel -
05/21/2020
Elgin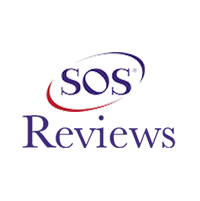 Gary Emerson -
06/16/2020
West Chicago
Great Company and Is the best I have come across. He enjoys his work and is friendly as hell. Gary Emerson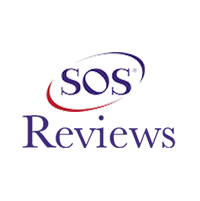 David Moseley -
05/27/2020
Algonquin
Replaced 55 year old system. New 96% furnace, condenser and evaporator were properly sized and professionally installed and fitted to existing duct wo...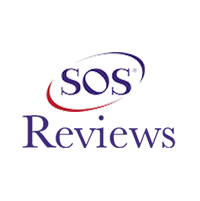 John O'Neill -
06/10/2020
Elgin
The Bebee Heating and A/C Crew provided excellent service from start to finish. While estimating the job they were very clear in their explanation of ...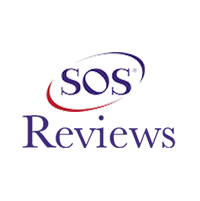 Kurt Moncini -
08/14/2020
South Elgin
I just had a new water heater and complete heating/cooling system upgrade with a second zone added. This company is great to work with and their inst...