See What Our Customers Have to Say -
60 Reviews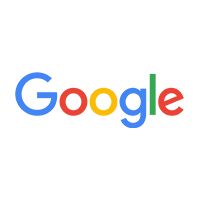 Derek Benton -
10/06/2021
I recently used this company for a replacement at a rental property. The work was fast and neat. The tenant even sent me a message complimenting the...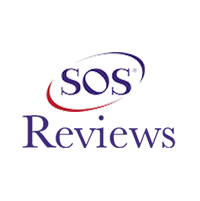 Willam Shumate -
11/16/2021
South Elgin
Annual furnace maintenance, installed garage heater - great client service, very thorough, knowledgeable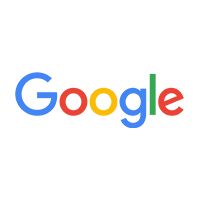 Debra Gordon -
06/22/2021
I've used Beebe's multiple times and am always very happy with the service. Most recently they replaced my AC and furnace. Highly recommend!!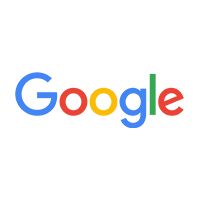 Andrea Hamad -
02/03/2021
I couldn't have been happier with this company's service. Polite, knowledgeable and fairly priced. I needed same day service and they very kindly ...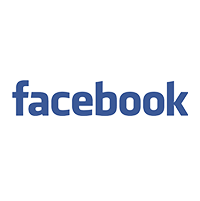 Tanya Moncini -
02/15/2021
Fast reliable service. Great crew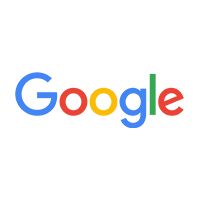 Lorinda Anderson -
05/28/2021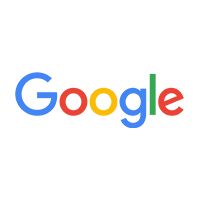 We hired Beebe to replace a black iron pipe t-junction over a boiler. I couldn't be happier with the service we received. First of all, they charged m...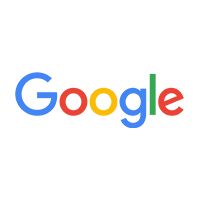 Apolo Ventocilla -
04/13/2022
Extremely happy with the technicians Michael, Cole and Marcus for the installation of our Furnace, Air Conditioner, Thermostat and Humidifier, they a...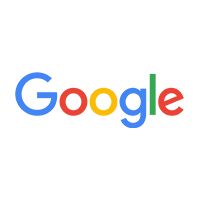 Leonard Anzelde -
02/24/2022
Nice enough folks, and they did a good job debugging my humidifier issue, but they charged me a driving fee just for a 6 mile trip? Too expensive for...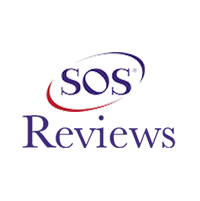 Mike Morrisey -
01/08/2021
Hoffman Estates
Mike, Cole & Marco installed a new furnace & A/C with a zoned system that works great for summer and winter between the 1st and 2nd floors. This was ...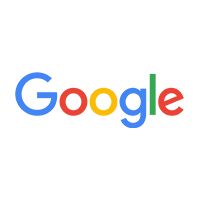 Chuck Raksinh -
08/06/2021