See What Our Customers Have to Say -
60 Reviews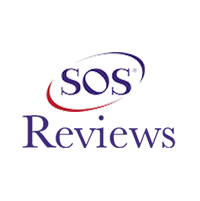 Kathy Krucek -
04/29/2022
Schaumburg
Beebe was recommended to me by a friend. I called and was given an appointment the next day. Spencer the tech was friendly and professional. He did an...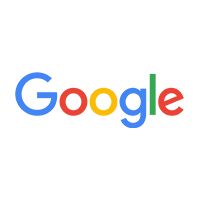 Joseph Jarzembowski -
08/18/2021
I bought my house in February, and the heat was not producing in one of the bed rooms, so I started to call companies. Beebe was amazing on the phone...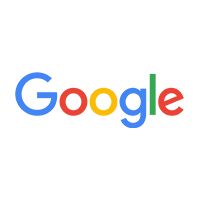 carol segobisno -
01/28/2022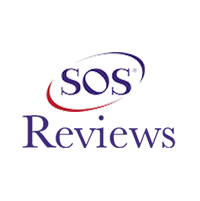 Sheri Burger -
01/26/2022
Grayslake
Excellent experience . My technician Spencer was thorough, honest, and very kind. Thank you!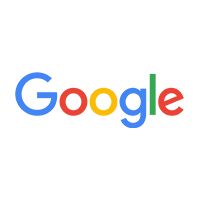 Highly recommend the Beebe Team! I reached out to them one evening, they were at my house next morning @8am to get my furnace working again. Since i...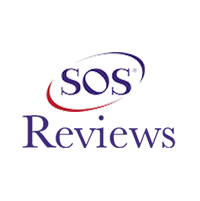 Mike Morrisey -
01/08/2021
Hoffman Estates
Mike, Cole & Marco installed a new furnace & A/C with a zoned system that works great for summer and winter between the 1st and 2nd floors. This was ...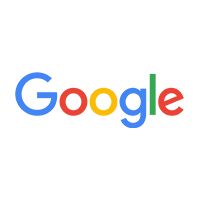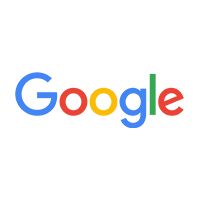 Chuck Raksinh -
08/06/2021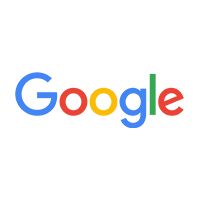 Andrea Hamad -
02/03/2021
I couldn't have been happier with this company's service. Polite, knowledgeable and fairly priced. I needed same day service and they very kindly ...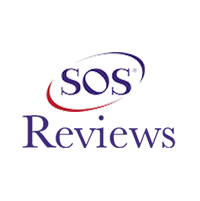 Ken Gilkey -
03/16/2022
Elburn
Superior response and service. Pleasure to work with whole staff.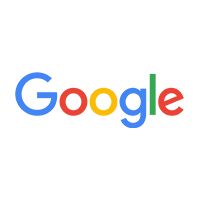 Apolo Ventocilla -
04/13/2022
Extremely happy with the technicians Michael, Cole and Marcus for the installation of our Furnace, Air Conditioner, Thermostat and Humidifier, they a...