See What Our Customers Have to Say -
25 Reviews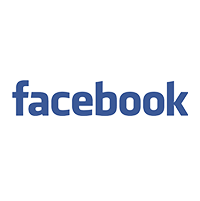 Sandra Hall Flavin -
05/04/2020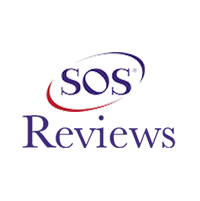 John Anzalone -
06/11/2020
West Chicago
Mike is very professional, he knows what he's doing. The workmanship was second to none I couldn't ask for a better job. Also he is very prompt which ...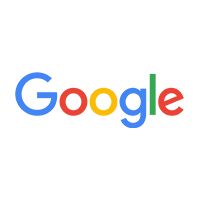 John O'Neill -
06/16/2020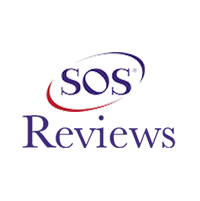 Al Glover -
05/01/2020
St. Charles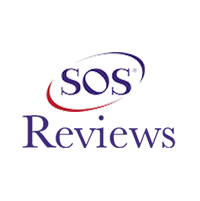 Tammy Camarillo -
05/29/2020
Elgin
Very professional and detail oriented. Great people to work with. Will highly recommend.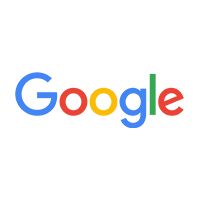 Matthew Beck -
05/20/2019
Excellent Customer service great price honest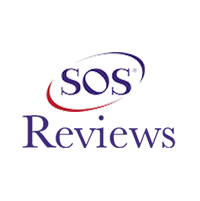 Gary Emerson -
06/16/2020
West Chicago
Great Company and Is the best I have come across. He enjoys his work and is friendly as hell. Gary Emerson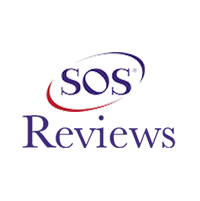 John O'Neill -
06/10/2020
Elgin
The Bebee Heating and A/C Crew provided excellent service from start to finish. While estimating the job they were very clear in their explanation of ...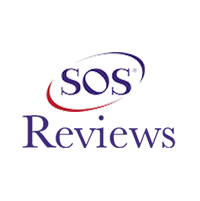 Megan -
03/24/2020
Grayslake
We began having trouble with our furnace near the end of winter. Living in a 25 year-old townhome, we realized that it was best to stop putting band-...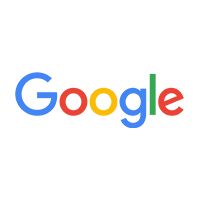 Matthew Taylor -
03/20/2020
Installed both a furnace and AC unit in our 20+ year old townhouse unit. Very professional and efficient. Mike fabricated parts on site to ensure ever...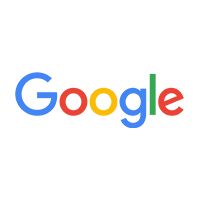 Beebe Heating And Air conditioning is an excellent company. Great quality, Great value, responsible and on time. Much better than Four Seasons. They a...