See What Our Customers Have to Say -
31 Reviews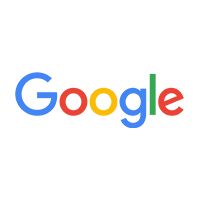 Beebe Heating And Air conditioning is an excellent company. Great quality, Great value, responsible and on time. Much better than Four Seasons. They a...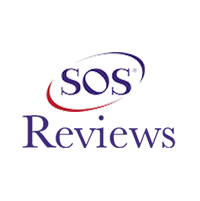 John Anzalone -
06/11/2020
West Chicago
Mike is very professional, he knows what he's doing. The workmanship was second to none I couldn't ask for a better job. Also he is very prompt which ...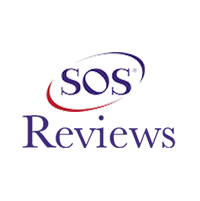 Gary Emerson -
06/16/2020
West Chicago
Great Company and Is the best I have come across. He enjoys his work and is friendly as hell. Gary Emerson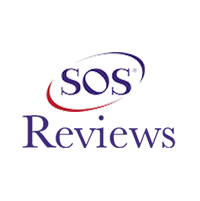 Molly Haleblian -
04/08/2020
CHICAGO
We had the absolute pleasure of working with the Beebe team to remove and replace our water heater within 24 hours of it going out. Mickey called us t...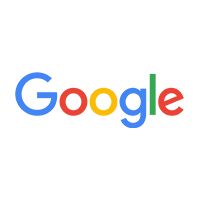 John O'Neill -
06/16/2020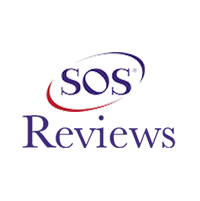 Erik Hubbard -
07/22/2020
Elmhurst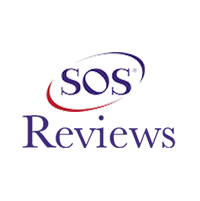 Tammy Camarillo -
05/29/2020
Elgin
Very professional and detail oriented. Great people to work with. Will highly recommend.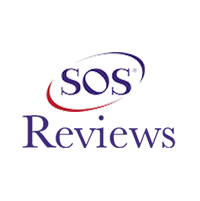 David Moseley -
05/27/2020
Algonquin
Replaced 55 year old system. New 96% furnace, condenser and evaporator were properly sized and professionally installed and fitted to existing duct wo...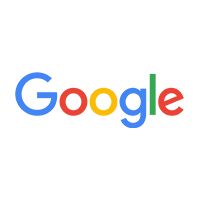 Doug Williams -
08/04/2020
Fast Response, fair pricing, knowledgable and professional service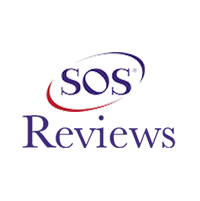 Dan Plote -
05/14/2020
Schaumburg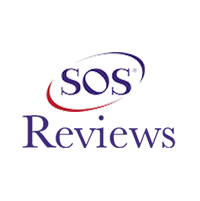 Kara Ferguson -
05/22/2020
Deer Park
Thanks for your quick and friendly service! Kara