See What Our Customers Have to Say -
33 Reviews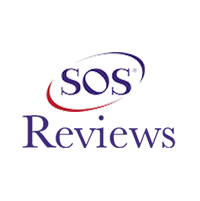 Tom Martin -
06/27/2020
McHenry
we were very pleased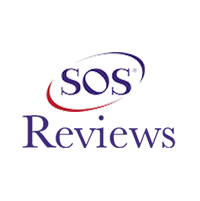 Erik Hubbard -
07/22/2020
Elmhurst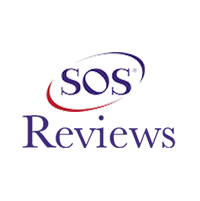 Molly Haleblian -
04/08/2020
CHICAGO
We had the absolute pleasure of working with the Beebe team to remove and replace our water heater within 24 hours of it going out. Mickey called us t...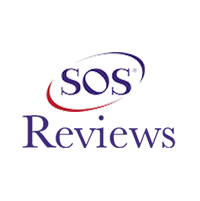 Jeanne Prybylo -
09/13/2020
Naperville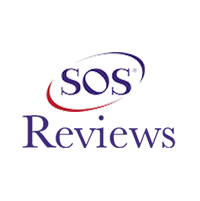 John O'Neill -
06/10/2020
Elgin
The Bebee Heating and A/C Crew provided excellent service from start to finish. While estimating the job they were very clear in their explanation of ...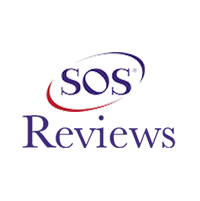 Mike Gravenites -
07/23/2020
St.Charles
I had a complete new HVAC system installed on 6/23/20 by Mike and his team. Every single facet of this installation went according to plan and it eith...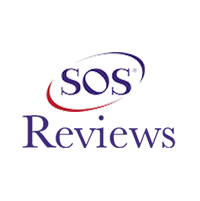 Tammy Camarillo -
05/29/2020
Elgin
Very professional and detail oriented. Great people to work with. Will highly recommend.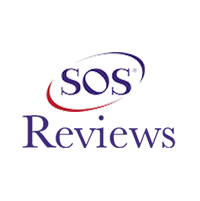 John Anzalone -
06/11/2020
West Chicago
Mike is very professional, he knows what he's doing. The workmanship was second to none I couldn't ask for a better job. Also he is very prompt which ...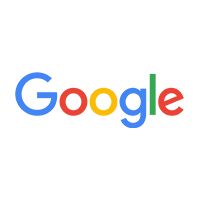 Beebe Heating And Air conditioning is an excellent company. Great quality, Great value, responsible and on time. Much better than Four Seasons. They a...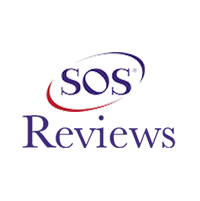 Karin Runzel -
05/21/2020
Elgin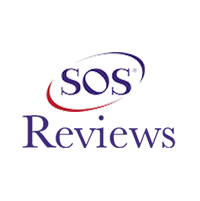 Tiffiny Callaghan -
07/21/2020
Maple Park
I was impressed that they could install both units as fast as they did