See What Our Customers Have to Say -
17 Reviews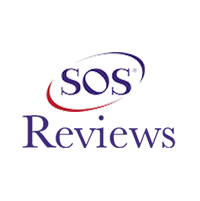 Sandra Flavin -
05/02/2020
Elgin
I am very happy with the install of my new AC unit. I will definitely use Beebe for all my future heating and air needs.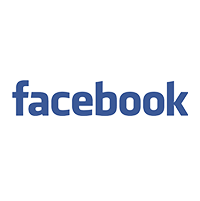 Sandra Hall Flavin -
05/04/2020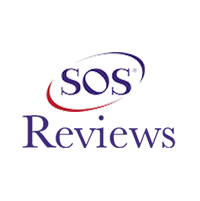 John Hall Custom Homes -
02/13/2020
St. Charles
Beebe Heating and Air Conditioning has done an excellent job for our clients over the years. Their focus on quality, energy efficiency, and customer ...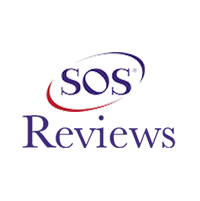 Al Glover -
05/01/2020
St. Charles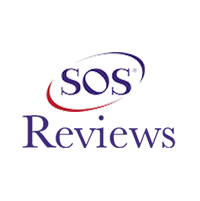 Curt Gunnink -
05/15/2020
St. Charles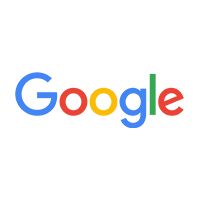 Matthew Taylor -
03/20/2020
Installed both a furnace and AC unit in our 20+ year old townhouse unit. Very professional and efficient. Mike fabricated parts on site to ensure ever...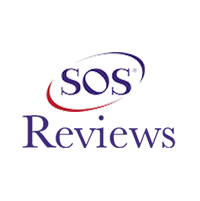 Karin Runzel -
05/21/2020
Elgin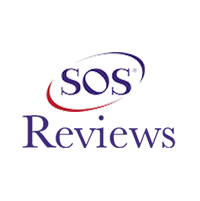 Molly Haleblian -
04/08/2020
CHICAGO
We had the absolute pleasure of working with the Beebe team to remove and replace our water heater within 24 hours of it going out. Mickey called us t...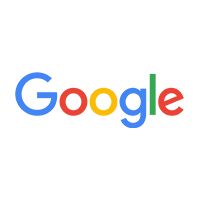 Edward Spizzirri -
03/25/2020
I've had two houses and used BEEBE for my furnace and A/C installs as well as annual maintenance. Very nice, 3 generation family company! They have ma...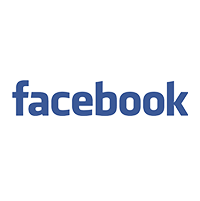 Megan Mel Taylor -
03/24/2020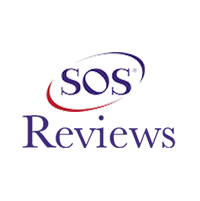 Megan -
03/24/2020
Grayslake
We began having trouble with our furnace near the end of winter. Living in a 25 year-old townhome, we realized that it was best to stop putting band-...