See What Our Customers Have to Say -
42 Reviews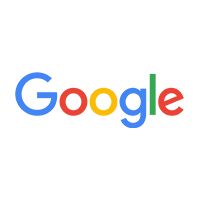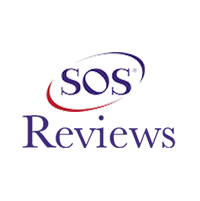 Tom Martin -
06/27/2020
McHenry
we were very pleased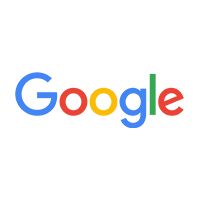 Andrea Hamad -
02/03/2021
I couldn't have been happier with this company's service. Polite, knowledgeable and fairly priced. I needed same day service and they very kindly ...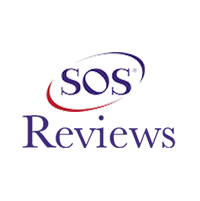 Erik Hubbard -
07/22/2020
Elmhurst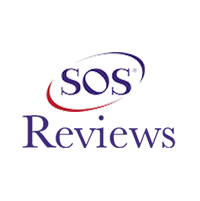 Julie V -
07/26/2020
South Elgin
We had a great experience when replacing HVAC system- professional, thorough estimate, and prompt service.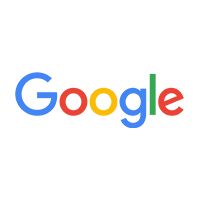 Jim Brancato -
12/06/2020
Very Professional Clean Furnace Installation. Fast only 3 Hours.
Would HIGHLY Recommend using
. this Company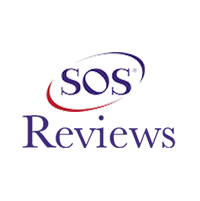 Mike Morrisey -
01/08/2021
Hoffman Estates
Mike, Cole & Marco installed a new furnace & A/C with a zoned system that works great for summer and winter between the 1st and 2nd floors. This was ...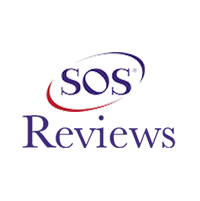 Matt Quebbe -
10/05/2020
Orlando Park
Knowledgeable. Very patient with questions. Used drop cloths on floor and card board on concrete basement floor. Cleaned up inside and out.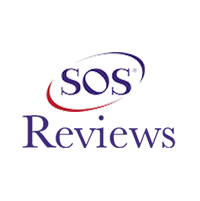 John Anzalone -
06/11/2020
West Chicago
Mike is very professional, he knows what he's doing. The workmanship was second to none I couldn't ask for a better job. Also he is very prompt which ...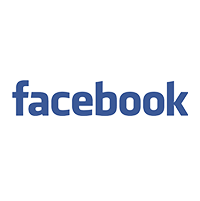 Tanya Moncini -
02/15/2021
Fast reliable service. Great crew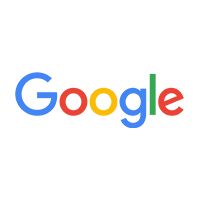 Doug Williams -
08/04/2020
Fast Response, fair pricing, knowledgable and professional service