See What Our Customers Have to Say -
39 Reviews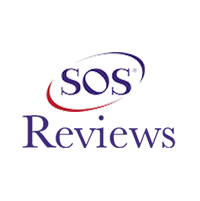 Tiffiny Callaghan -
07/21/2020
Maple Park
I was impressed that they could install both units as fast as they did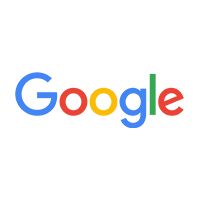 John O'Neill -
06/16/2020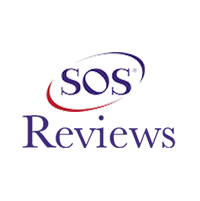 Kara Ferguson -
05/22/2020
Deer Park
Thanks for your quick and friendly service! Kara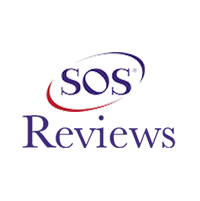 Julie V -
07/26/2020
South Elgin
We had a great experience when replacing HVAC system- professional, thorough estimate, and prompt service.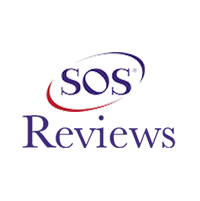 John Sutton -
08/10/2020
Elgin
Todd is the BEST! Quick, & professional. I have purchased 8 furnaces now from Beebe, and every time the are the same. Fantastic! Thanks again.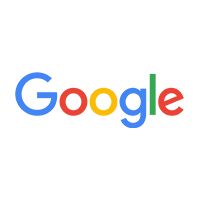 Brian Klippert -
12/29/2020
Beebe Heating is BY FAR the best company I've ever worked and that's not just heating and air. Mickey was absolutely spectacular from the initial ...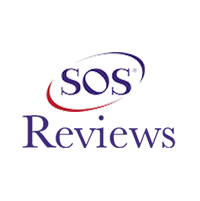 David Moseley -
05/27/2020
Algonquin
Replaced 55 year old system. New 96% furnace, condenser and evaporator were properly sized and professionally installed and fitted to existing duct wo...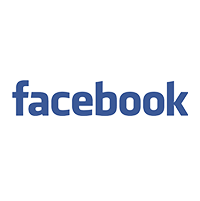 Lisa Morris Schmitt -
06/18/2020
I am very pleased with the service I received today from Beebe Heating & Air. They are prompt, courteous, and fair. My furnace room is cleaner than ...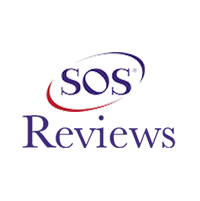 Tom Martin -
06/27/2020
McHenry
we were very pleased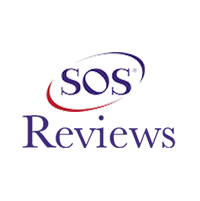 Gary Emerson -
06/16/2020
West Chicago
Great Company and Is the best I have come across. He enjoys his work and is friendly as hell. Gary Emerson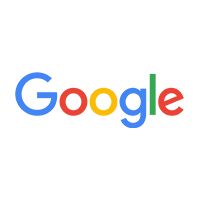 Doug Williams -
08/04/2020
Fast Response, fair pricing, knowledgable and professional service