See What Our Customers Have to Say -
56 Reviews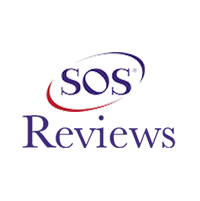 Willam Shumate -
11/16/2021
South Elgin
Annual furnace maintenance, installed garage heater - great client service, very thorough, knowledgeable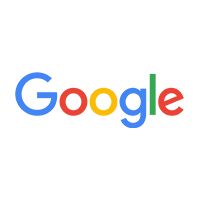 Joseph Jarzembowski -
08/18/2021
I bought my house in February, and the heat was not producing in one of the bed rooms, so I started to call companies. Beebe was amazing on the phone...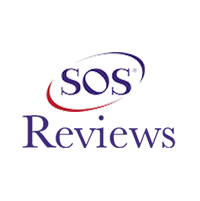 Sheri Burger -
01/26/2022
Grayslake
Excellent experience . My technician Spencer was thorough, honest, and very kind. Thank you!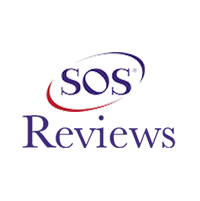 Phyllis Fischer -
03/11/2021
St. Charles
Timely service, professional installers, attentive sales staff, prompt response times, trustworthy and knowledgeable - all combine to make a lasting i...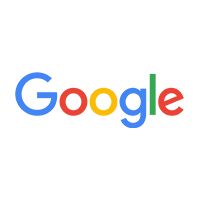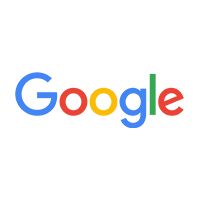 Chuck Raksinh -
08/06/2021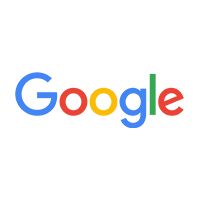 Jim Brancato -
12/06/2020
Very Professional Clean Furnace Installation. Fast only 3 Hours.
Would HIGHLY Recommend using
. this Company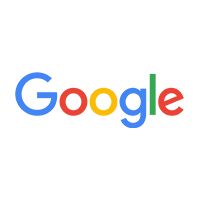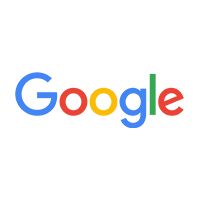 New AC and Furnace with Zone Control installed. Wonderful experience from Mike and team! Zone Control eliminated our temperature issues on 2nd floor. ...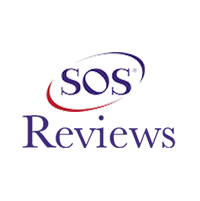 Matt Quebbe -
10/05/2020
Orlando Park
Knowledgeable. Very patient with questions. Used drop cloths on floor and card board on concrete basement floor. Cleaned up inside and out.