See What Our Customers Have to Say -
35 Reviews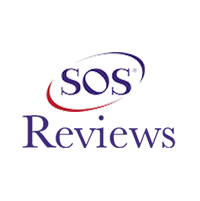 Dan Plote -
05/14/2020
Schaumburg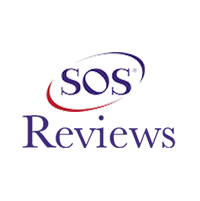 Curt Gunnink -
05/15/2020
St. Charles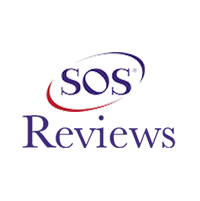 Mike Gravenites -
07/23/2020
St.Charles
I had a complete new HVAC system installed on 6/23/20 by Mike and his team. Every single facet of this installation went according to plan and it eith...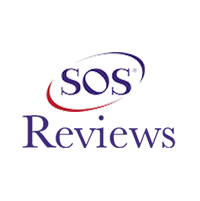 Tammy Camarillo -
05/29/2020
Elgin
Very professional and detail oriented. Great people to work with. Will highly recommend.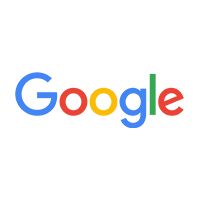 Beebe Heating And Air conditioning is an excellent company. Great quality, Great value, responsible and on time. Much better than Four Seasons. They a...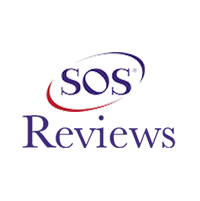 John Sutton -
08/10/2020
Elgin
Todd is the BEST! Quick, & professional. I have purchased 8 furnaces now from Beebe, and every time the are the same. Fantastic! Thanks again.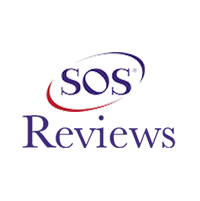 David Moseley -
05/27/2020
Algonquin
Replaced 55 year old system. New 96% furnace, condenser and evaporator were properly sized and professionally installed and fitted to existing duct wo...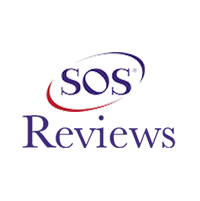 Jeanne Prybylo -
09/13/2020
Naperville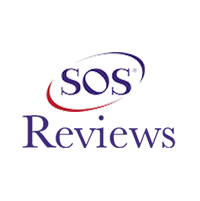 Kara Ferguson -
05/22/2020
Deer Park
Thanks for your quick and friendly service! Kara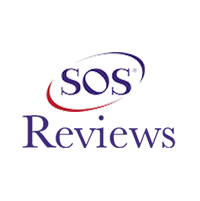 Tiffiny Callaghan -
07/21/2020
Maple Park
I was impressed that they could install both units as fast as they did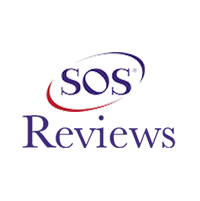 Kurt Moncini -
08/14/2020
South Elgin
I just had a new water heater and complete heating/cooling system upgrade with a second zone added. This company is great to work with and their inst...