See What Our Customers Have to Say -
42 Reviews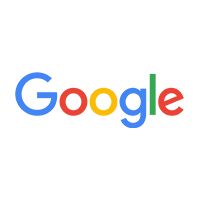 Andrea Hamad -
02/03/2021
I couldn't have been happier with this company's service. Polite, knowledgeable and fairly priced. I needed same day service and they very kindly ...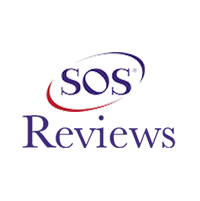 Phyllis Fischer -
03/11/2021
St. Charles
Timely service, professional installers, attentive sales staff, prompt response times, trustworthy and knowledgeable - all combine to make a lasting i...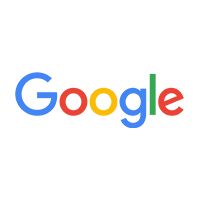 Doug Williams -
08/04/2020
Fast Response, fair pricing, knowledgable and professional service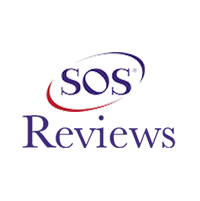 Erik Hubbard -
07/22/2020
Elmhurst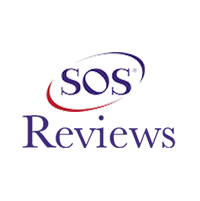 John O'Neill -
06/10/2020
Elgin
The Bebee Heating and A/C Crew provided excellent service from start to finish. While estimating the job they were very clear in their explanation of ...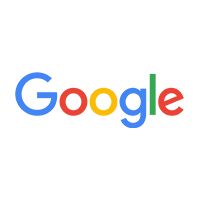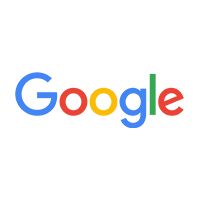 Brian Klippert -
12/29/2020
Beebe Heating is BY FAR the best company I've ever worked and that's not just heating and air. Mickey was absolutely spectacular from the initial ...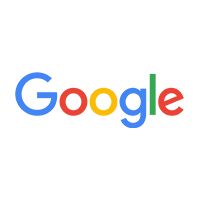 Beebe Heating And Air conditioning is an excellent company. Great quality, Great value, responsible and on time. Much better than Four Seasons. They a...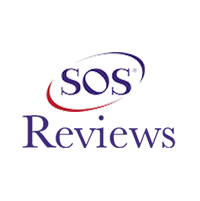 Kurt Moncini -
08/14/2020
South Elgin
I just had a new water heater and complete heating/cooling system upgrade with a second zone added. This company is great to work with and their inst...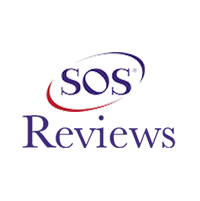 Mike Gravenites -
07/23/2020
St.Charles
I had a complete new HVAC system installed on 6/23/20 by Mike and his team. Every single facet of this installation went according to plan and it eith...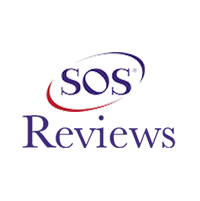 Tom Martin -
06/27/2020
McHenry
we were very pleased