See What Our Customers Have to Say -
44 Reviews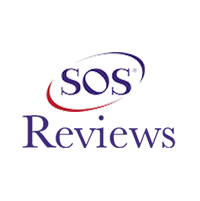 Phyllis Fischer -
03/11/2021
St. Charles
Timely service, professional installers, attentive sales staff, prompt response times, trustworthy and knowledgeable - all combine to make a lasting i...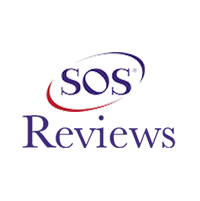 Tiffiny Callaghan -
07/21/2020
Maple Park
I was impressed that they could install both units as fast as they did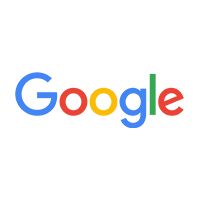 Andrea Hamad -
02/03/2021
I couldn't have been happier with this company's service. Polite, knowledgeable and fairly priced. I needed same day service and they very kindly ...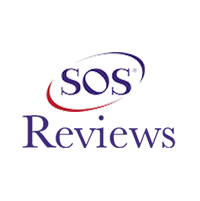 Julie V -
07/26/2020
South Elgin
We had a great experience when replacing HVAC system- professional, thorough estimate, and prompt service.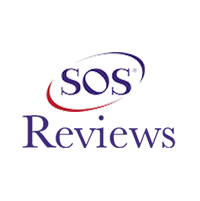 Gary Emerson -
06/16/2020
West Chicago
Great Company and Is the best I have come across. He enjoys his work and is friendly as hell. Gary Emerson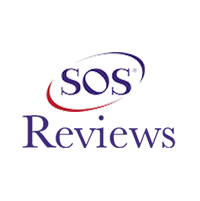 Erik Hubbard -
07/22/2020
Elmhurst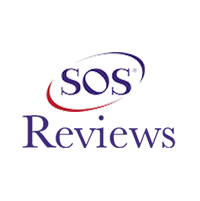 John Sutton -
08/10/2020
Elgin
Todd is the BEST! Quick, & professional. I have purchased 8 furnaces now from Beebe, and every time the are the same. Fantastic! Thanks again.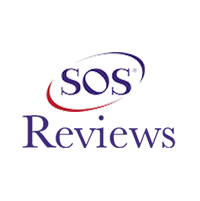 Kurt Moncini -
08/14/2020
South Elgin
I just had a new water heater and complete heating/cooling system upgrade with a second zone added. This company is great to work with and their inst...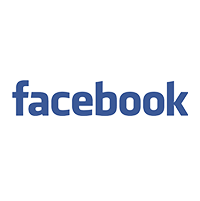 Anthony Dean Meo -
06/02/2021
Very courteous and thorough service people!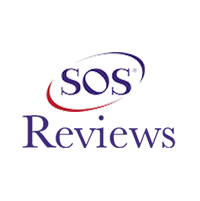 Matt Quebbe -
10/05/2020
Orlando Park
Knowledgeable. Very patient with questions. Used drop cloths on floor and card board on concrete basement floor. Cleaned up inside and out.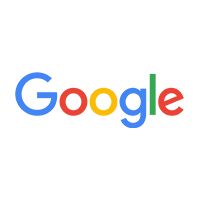 Brian Klippert -
12/29/2020
Beebe Heating is BY FAR the best company I've ever worked and that's not just heating and air. Mickey was absolutely spectacular from the initial ...