See What Our Customers Have to Say -
53 Reviews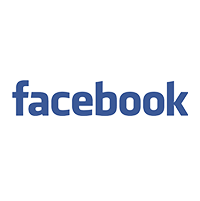 Barb Schmidt Zimmerman -
06/09/2021
They are the best. called in another heating and plumbing company before I called BB for my neighbor who is 95 years old we thought her air conditione...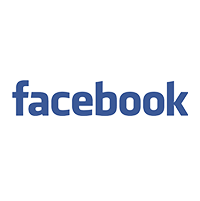 Josephine Effiom -
08/14/2021
Investment is the best way to generate more income for yourself. Trading and investing with a super crypto currenry platform and a trusted account m...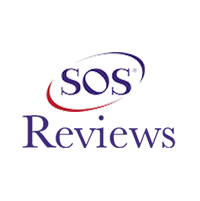 Matt Quebbe -
10/05/2020
Orlando Park
Knowledgeable. Very patient with questions. Used drop cloths on floor and card board on concrete basement floor. Cleaned up inside and out.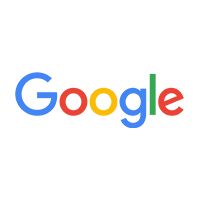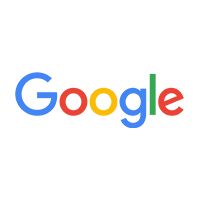 New AC and Furnace with Zone Control installed. Wonderful experience from Mike and team! Zone Control eliminated our temperature issues on 2nd floor. ...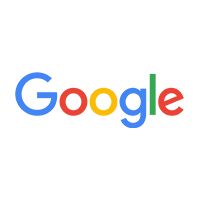 Brian Klippert -
12/29/2020
Beebe Heating is BY FAR the best company I've ever worked and that's not just heating and air. Mickey was absolutely spectacular from the initial ...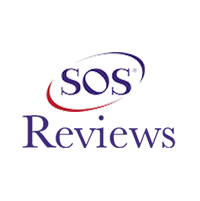 Julie V -
07/26/2020
South Elgin
We had a great experience when replacing HVAC system- professional, thorough estimate, and prompt service.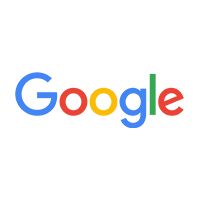 Derek Benton -
10/06/2021
I recently used this company for a replacement at a rental property. The work was fast and neat. The tenant even sent me a message complimenting the...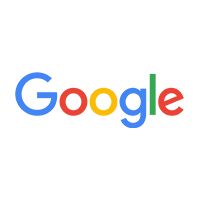 Andrea Hamad -
02/03/2021
I couldn't have been happier with this company's service. Polite, knowledgeable and fairly priced. I needed same day service and they very kindly ...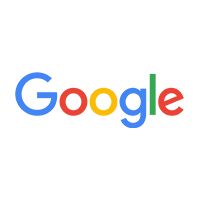 Lorinda Anderson -
05/28/2021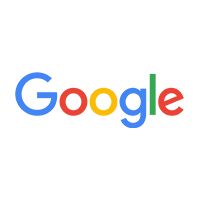 Michael Lawson -
05/19/2021