See What Our Customers Have to Say -
44 Reviews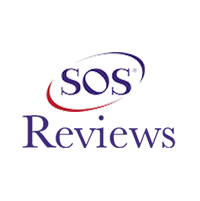 Gary Emerson -
06/16/2020
West Chicago
Great Company and Is the best I have come across. He enjoys his work and is friendly as hell. Gary Emerson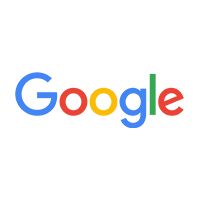 Beebe Heating And Air conditioning is an excellent company. Great quality, Great value, responsible and on time. Much better than Four Seasons. They a...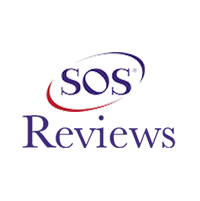 Erik Hubbard -
07/22/2020
Elmhurst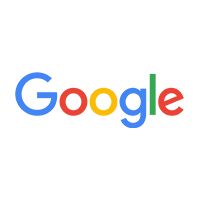 Andrea Hamad -
02/03/2021
I couldn't have been happier with this company's service. Polite, knowledgeable and fairly priced. I needed same day service and they very kindly ...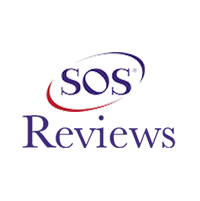 Mike Gravenites -
07/23/2020
St.Charles
I had a complete new HVAC system installed on 6/23/20 by Mike and his team. Every single facet of this installation went according to plan and it eith...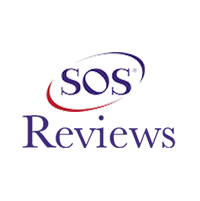 Mike Morrisey -
01/08/2021
Hoffman Estates
Mike, Cole & Marco installed a new furnace & A/C with a zoned system that works great for summer and winter between the 1st and 2nd floors. This was ...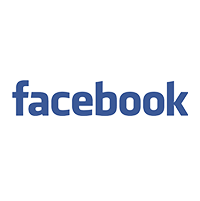 Anthony Dean Meo -
06/02/2021
Very courteous and thorough service people!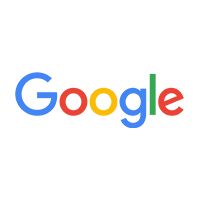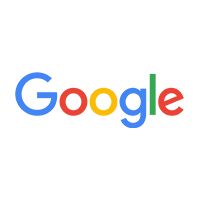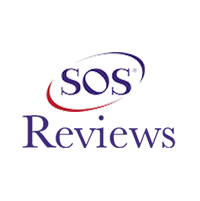 Tiffiny Callaghan -
07/21/2020
Maple Park
I was impressed that they could install both units as fast as they did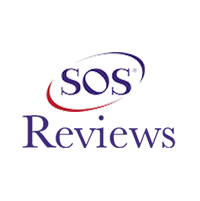 Matt Quebbe -
10/05/2020
Orlando Park
Knowledgeable. Very patient with questions. Used drop cloths on floor and card board on concrete basement floor. Cleaned up inside and out.