See What Our Customers Have to Say -
60 Reviews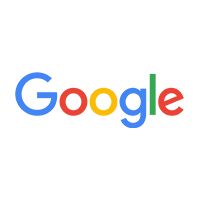 Lorinda Anderson -
05/28/2021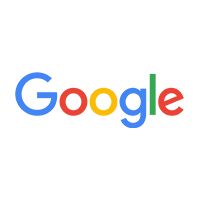 Chuck Raksinh -
08/06/2021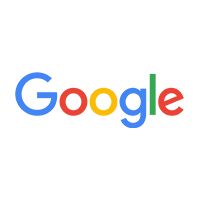 Joseph Jarzembowski -
08/18/2021
I bought my house in February, and the heat was not producing in one of the bed rooms, so I started to call companies. Beebe was amazing on the phone...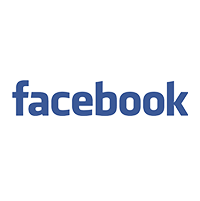 Tanya Moncini -
02/15/2021
Fast reliable service. Great crew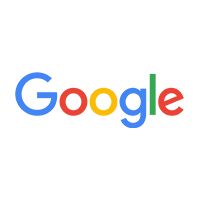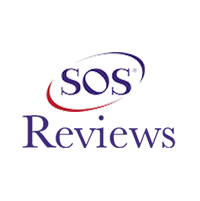 Phyllis Fischer -
03/11/2021
St. Charles
Timely service, professional installers, attentive sales staff, prompt response times, trustworthy and knowledgeable - all combine to make a lasting i...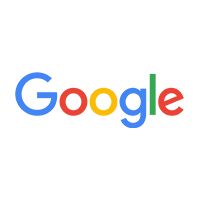 Andrea Hamad -
02/03/2021
I couldn't have been happier with this company's service. Polite, knowledgeable and fairly priced. I needed same day service and they very kindly ...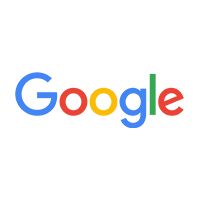 Derek Benton -
10/06/2021
I recently used this company for a replacement at a rental property. The work was fast and neat. The tenant even sent me a message complimenting the...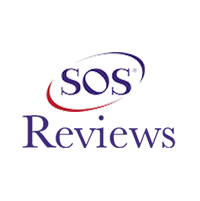 Sheri Burger -
01/26/2022
Grayslake
Excellent experience . My technician Spencer was thorough, honest, and very kind. Thank you!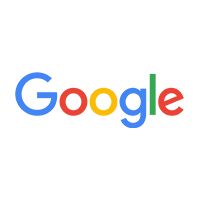 New AC and Furnace with Zone Control installed. Wonderful experience from Mike and team! Zone Control eliminated our temperature issues on 2nd floor. ...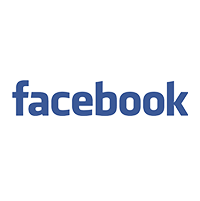 Barbara Zimmerman -
06/09/2021
They are the best. called in another heating and plumbing company before I called BB for my neighbor who is 95 years old we thought her air conditione...