See What Our Customers Have to Say -
45 Reviews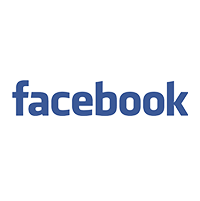 Barb Zimmerman -
06/09/2021
They are the best. called in another heating and plumbing company before I called BB for my neighbor who is 95 years old we thought her air conditione...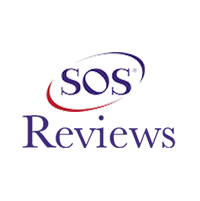 Mike Gravenites -
07/23/2020
St.Charles
I had a complete new HVAC system installed on 6/23/20 by Mike and his team. Every single facet of this installation went according to plan and it eith...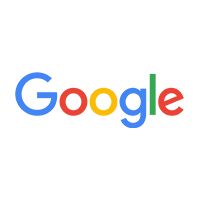 John O'Neill -
06/16/2020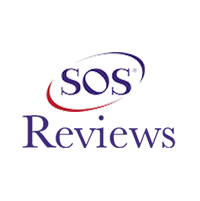 Tom Martin -
06/27/2020
McHenry
we were very pleased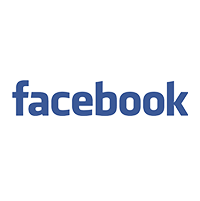 Anthony Dean Meo -
06/02/2021
Very courteous and thorough service people!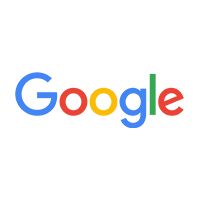 Andrea Hamad -
02/03/2021
I couldn't have been happier with this company's service. Polite, knowledgeable and fairly priced. I needed same day service and they very kindly ...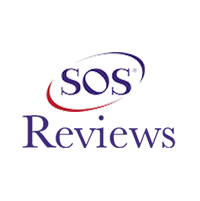 Jeanne Prybylo -
09/13/2020
Naperville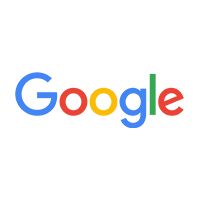 Jim Brancato -
12/06/2020
Very Professional Clean Furnace Installation. Fast only 3 Hours.
Would HIGHLY Recommend using
. this Company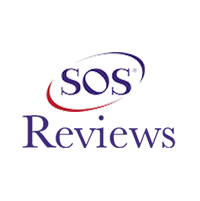 Gary Emerson -
06/16/2020
West Chicago
Great Company and Is the best I have come across. He enjoys his work and is friendly as hell. Gary Emerson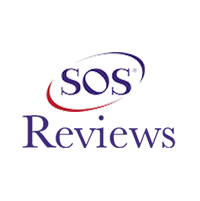 Kurt Moncini -
08/14/2020
South Elgin
I just had a new water heater and complete heating/cooling system upgrade with a second zone added. This company is great to work with and their inst...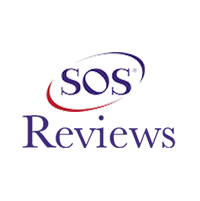 Mike Morrisey -
01/08/2021
Hoffman Estates
Mike, Cole & Marco installed a new furnace & A/C with a zoned system that works great for summer and winter between the 1st and 2nd floors. This was ...